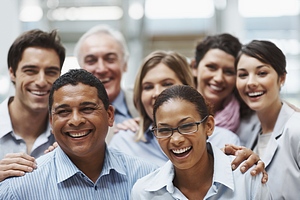 Rhema Law Group, P.C.  is an intellectual property boutique law firm known for our reputation in providing quality, cost-effective, legal counsel in matters specializing in IP litigation, patents, trademarks, copyrights, unfair competition, and business related matters. We represent a diverse range of clients ranging from individuals and start-ups to Fortune 500 companies.
Our success,  in and outside the courtroom,  is based on the premise of maintaining a purpose driven practice of law that allows for more personal client attention.
OUR MISSION
Our mission is to provide quality, value-driven, and cost-effective legal representation with excellent personal service.
We understand that lavish offices in fancy locations do not guarantee results and often inflate overhead and increase costs to both us and our clients. Instead, we believe that prestige and respect comes from doing excellent work and obtaining successful results. We tailor each representation to fit our clients' needs and promote a wonderful attorney-client relationship to always ensure that our client's goals are being achieved.
Watch our Video:
RECOGNIZED BY PEERS AND CLIENTS
Our Attorneys have received the following industry accolades:
OC METRO Top Lawyers 2012

Selected by IP Today as One of the Top Patent Firms 2014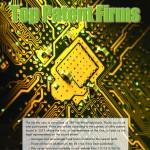 But what we are most proud of is our client testimonials. See for yourself what people are saying about us.
STREAMLINED FOCUS
By streamlining our practice, we are able to deliver consistent and high value legal representation every time for every client.
LEARN MORE ABOUT US
We proudly serve businesses throughout California and nationwide through our offices in Irvine and Silicon Valley. Visit our Contact Us page.
Questions? Call us toll-free 1-866-966-1588 or Email us at info@rhemalaw.com